Tournament games available on Legendgaming.gg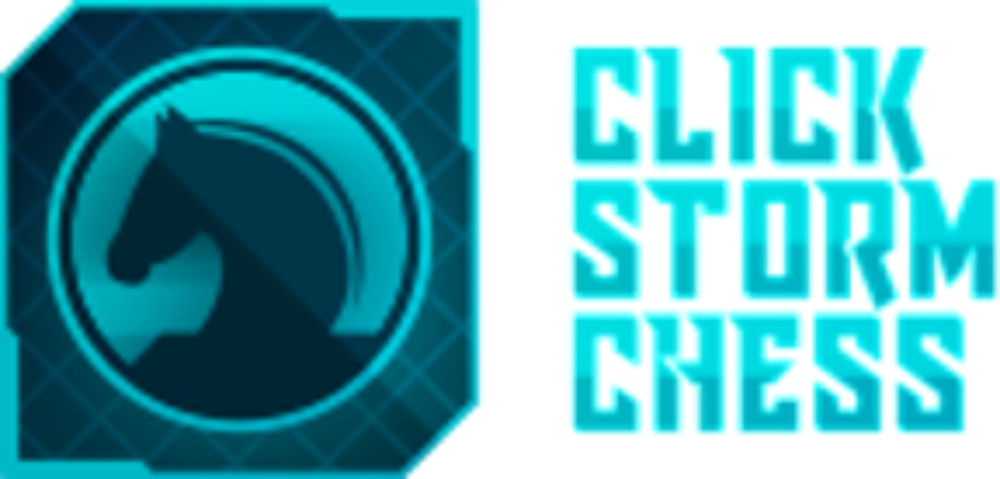 LEGEИD Gaming is Home to the
Official UK Storm Chess
Championship.
We also run tournaments for these games across PC, Xbox, Playstation.
Starcraft 2, DOTA 2, Quake, Hearthstone, Counter-Strike, World of Tanks, League of Legends, Overwatch, FIFA 19, Mortal Combat X and 11, Rainbow 6, Paladins, Fortnite, Valorant, CoD Warzone and many more..
and on Mobile:
PUBG, Clash Royale, Mobile Legends